"We offer our guests a more relaxed and personal rental experience.
ALL RENTALS ARE OUT OF OUR MOUNTAIN LOCATION
"SUPERIOR EQUIPMENT, EXCELLENT SERVICE, THE FRIENDLIEST STAFF."
RENT BETTER GEAR, HAVE A BETTER DAY!
PREMIUM SLOPESIDE RENTALS
Snowboard package includes: GNU GWO or BNice snowboard,  K2 Maysis or K2 Haven boot, and Union STR or Nitro Rambler bindings.
Ski package includes: Rossignol Sender Pro 90, Rally Bird Pro 90, Rossignol Alltrack | Evo | Kelia | Pure boots, and poles
*All rentals are out of our mountain location only.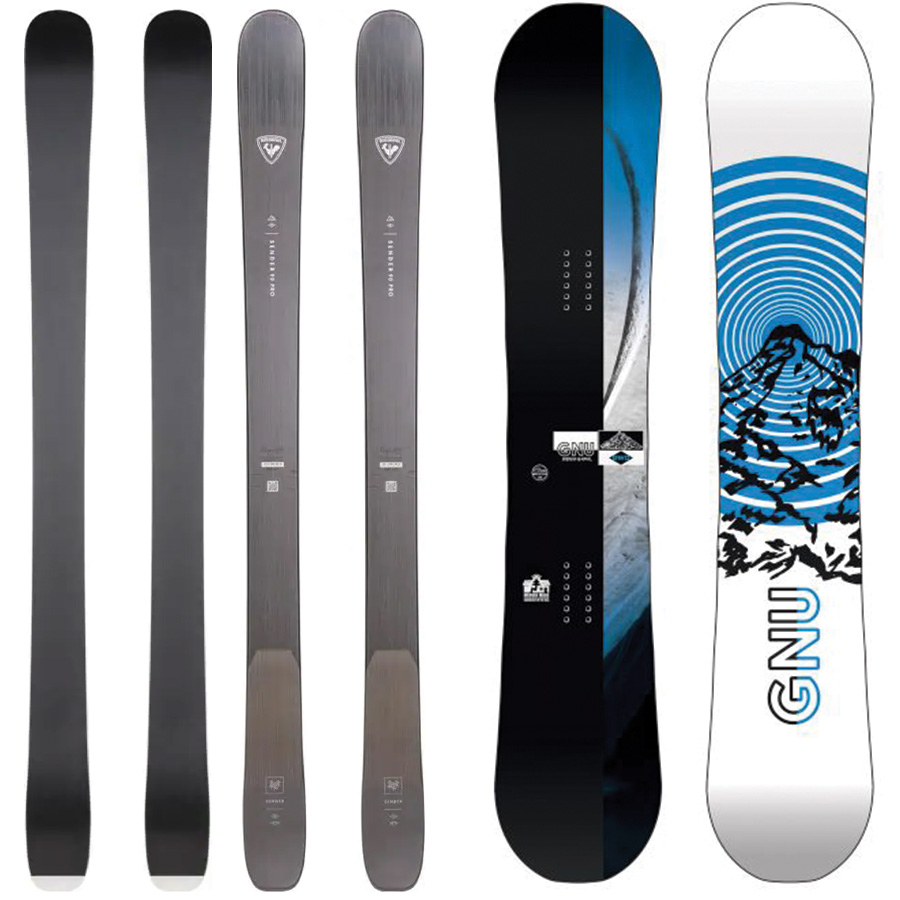 Snowboard package includes: Top of the line boards from Lib Tech, GNU, Jones, Nitro, and Never Summer. With the same boots as the Basic Package. From powder boards to twins, there's something for everyone. 
Ski package includes: Rossignol E82/84, Sender 104, Black Ops 92/98, Rally Bird 102, along with some prior year Senders, Rally Birds, Escapers and Star Gazers. This comes with the same boots, and poles as the Basic Option.
*All rentals are out of our mountain location only.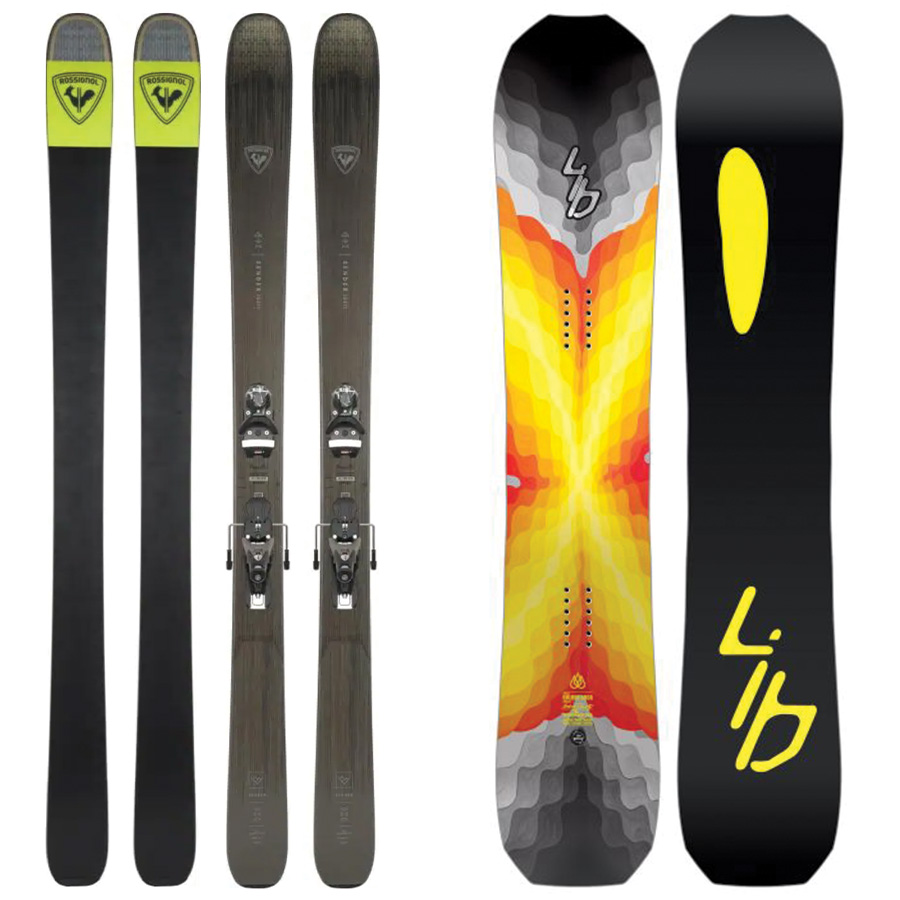 Our premium board/binding/boot brands for rent or demo!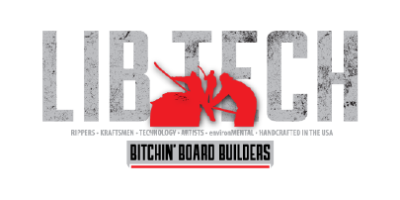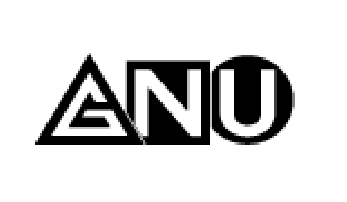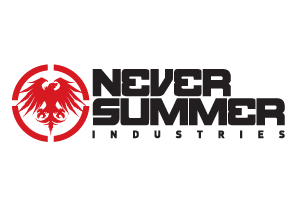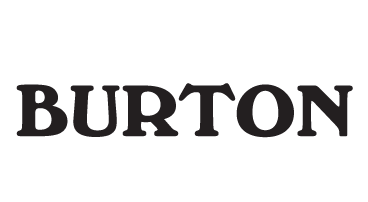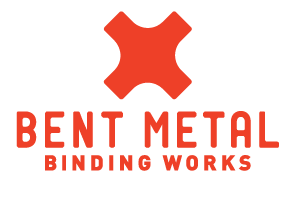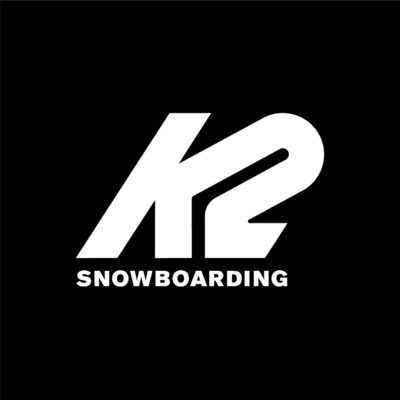 Military Discount: Active, reserve and retired US and Canadian Armed Forces, Coast Guard, National Guard, and spouses and dependents are eligible. Valid ID required!
50% off
Preregistration is encouraged for rentals this season.
What does a Package include?
A snowboard package includes snowboard, boots & bindings. A ski package includes skis, boots & poles.
Can i pick up my equipment early?
Yes, based on availability, after 3pm the day before your reservation.
When does multi day start?
Multi day applies to 2 or more consecutive days.
Can i switch out for different equipment?
Yes you can! We are happy to accommodate and because we are slope side, it's easy to do!